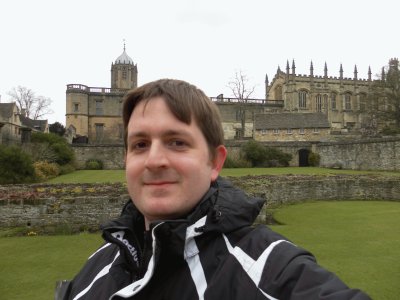 Priv.-Doz. Dr.
Stefan Takacs
Phone
+43 732 2468 4056
Email
stefan.takacs@jku.at
ORCID-ID
0000-0003-3496-7650
Location
Science Park 2, 3rd floor, S2 340
Stefan Takacs
I am university assistant at the Institute of Numerical Mathematics (NuMa) of the Johannes Kepler University Linz (JKU).
Short curriculum vitae
See also:
Teaching
I give lectures at JKU for students in mathematics and engineering studies. I was the (co-)superviser for two Master's theses and two PhD theses; currently I am supervisor for two Master's students and one PhD student. For the lectures, examination dates and related topics, see the subpages on teaching and exams.
Research interests
Multigrid methods
Domain decomposition methods
Isogeometric analysis (IgA)
Optimality systems (KKT systems)
Fourier analysis and symbolic methods
Moreover, I am one of the developers of the G+Smo library, a c++ based library for Isogeometric Analysis, developed in the framework of the NFN Geometry+Simulation.
Research grants
Conferences and workshops in 2023
See also the list of conferences and workshops.
Publications
Recent preprints include:
See also the list of publications.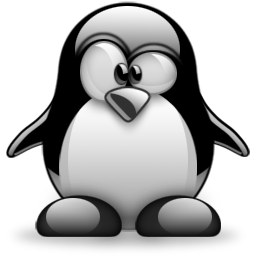 Title
Name
Phone
+43 732 2468 40xx
Email
xxx.xxx@jku.at
Location
Science Park 2, 3rd floor, S2 3xx